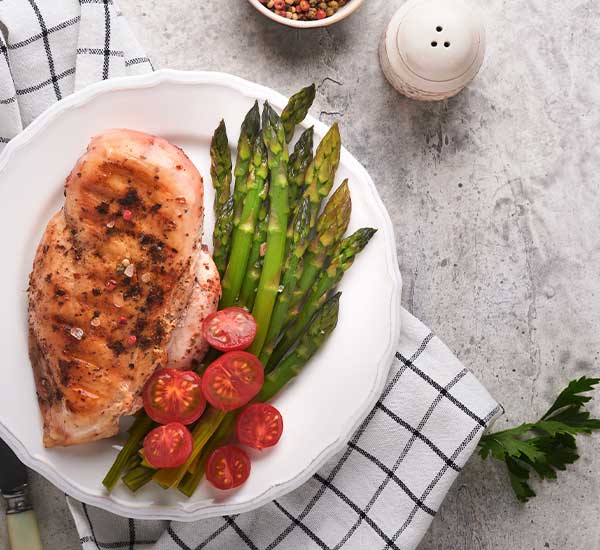 About
Cornerstone Catering
Cornerstone Catering serves the central Minnesota region with catering services for any size event. No event too small, or big.
We have a true love for creating food that will delight your guests. With gratitude to our customers, we've been catering for over 30 years. That's experience you can rely on for success.
We invite you to reference our customer reviews, see our menu and call to discuss your event.
What Our Customers Say
Testimonials
Would recommend to anybody that is traveling on 94 to stop in.
Debby T.
Absolutely the best breakfast I have had in a very long time! Hats off to the chef!
Janet K.
WONDERFUL buffet! Huge variety of foods, salad bar with so many items....everything was delicious, and a very clean place!
Cheryl D
Love this place. Home made food, buffet. Excellent. telling friends and family about this place. Great atmosphere, great service, great buffet.
David J.
People went crazy over how amazing our food was.
Sayde M.
We cannot say THANK YOU enough for the hard work and professionalism provided by the team at Cornerstone. I would HIGHLY recommend Cornerstone Catering for any event.
Kaitlin S.